Monthly Archives:
March 2014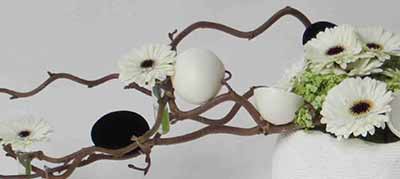 Het bloemstuk voor Pasen is een blikvanger op tafel. Originele kleurcombinaties maken er een mooi geheel van.
De lessen gaan door in Ardooie, Gistel, Sijsele en Westrozebeke. Data vind je op de gebruikelijke plaats, klik hiervoor op Cursussen.
Voor vrijblijvende inlichtingen of meer info, kan je zoals altijd terecht bij Christine, telefonisch op 050 36 32 85 of via e-mail: christine.bloemschikken@gmail.com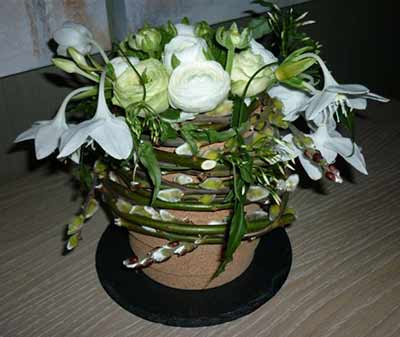 mooi gemaakt Rosette!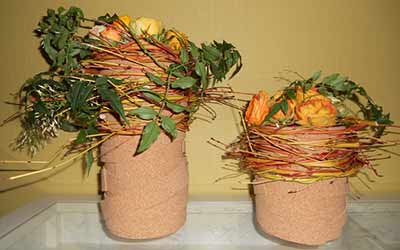 en hetzelfde voor Nancy!