Category Archives:
communie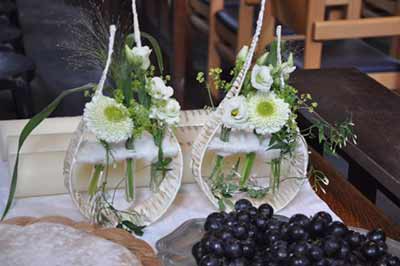 Mooi gedaan van Anya… op het altaar bij het vormsel.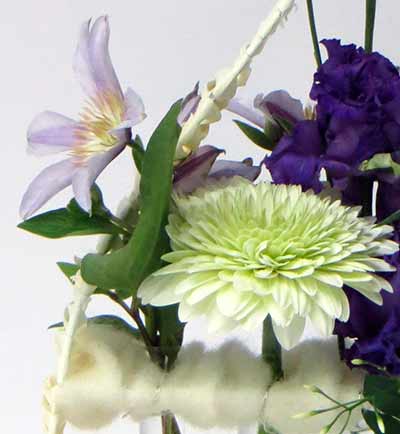 In april maken we een tafelstuk geschikt voor feestjes, communies maar ook gewoon voor bij jou thuis. Aansluiten bij deze les is nog altijd mogelijk.
De lessen gaan door in Ardooie, Gistel en Sijsele. Data vind je op de gebruikelijke plaats, klik hiervoor op Cursussen.
Voor vrijblijvende inlichtingen of meer info, kan je zoals altijd terecht bij Christine, telefonisch op 050 36 32 85 of 0487 46 17 84 of via e-mail: christine.bloemschikken@gmail.com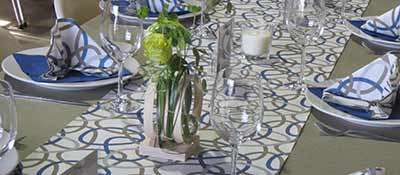 mooi werk Gisèle!